On Oct. 24-25, Moscow hosted the 9th Central & Eastern European Software Engineering Conference in Russia (CEE-SECR 2013), an independent international software development conference. More than 790 participants from 15 countries took part in the event including programmers, QA engineers, architects, analysts, scientists and managers at all levels.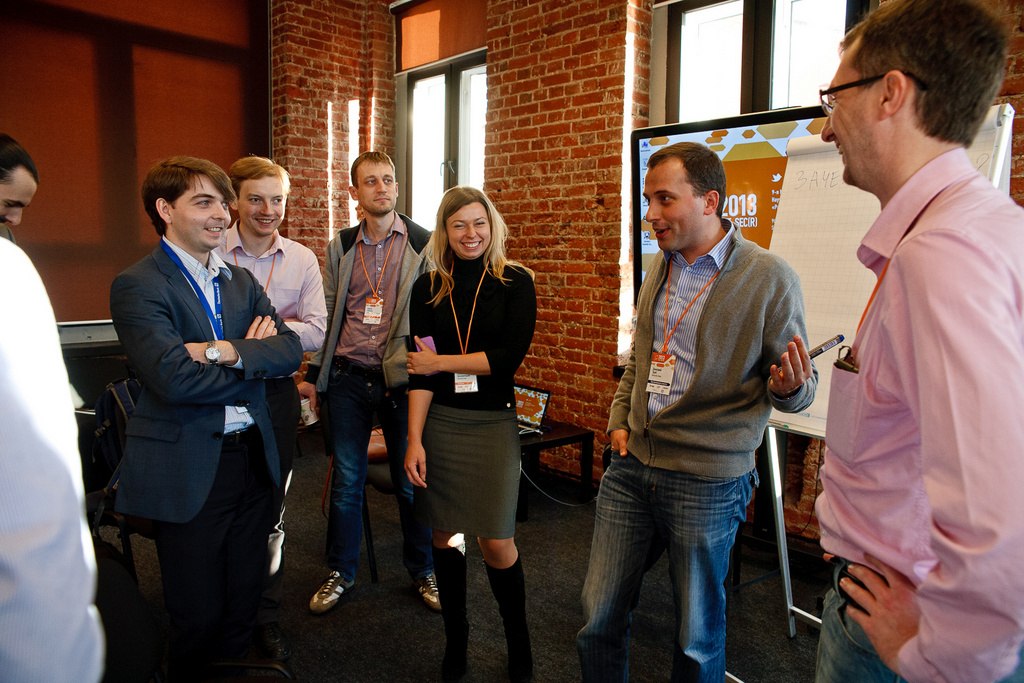 The program included more than a hundred papers and panel discussions presented over two days. Participants were able to attend an open RUSSOFT Members Meeting and discuss topics of interest in the new Conference Discussion Corner. Five master-classes took place prior to the conference on Oct. 23.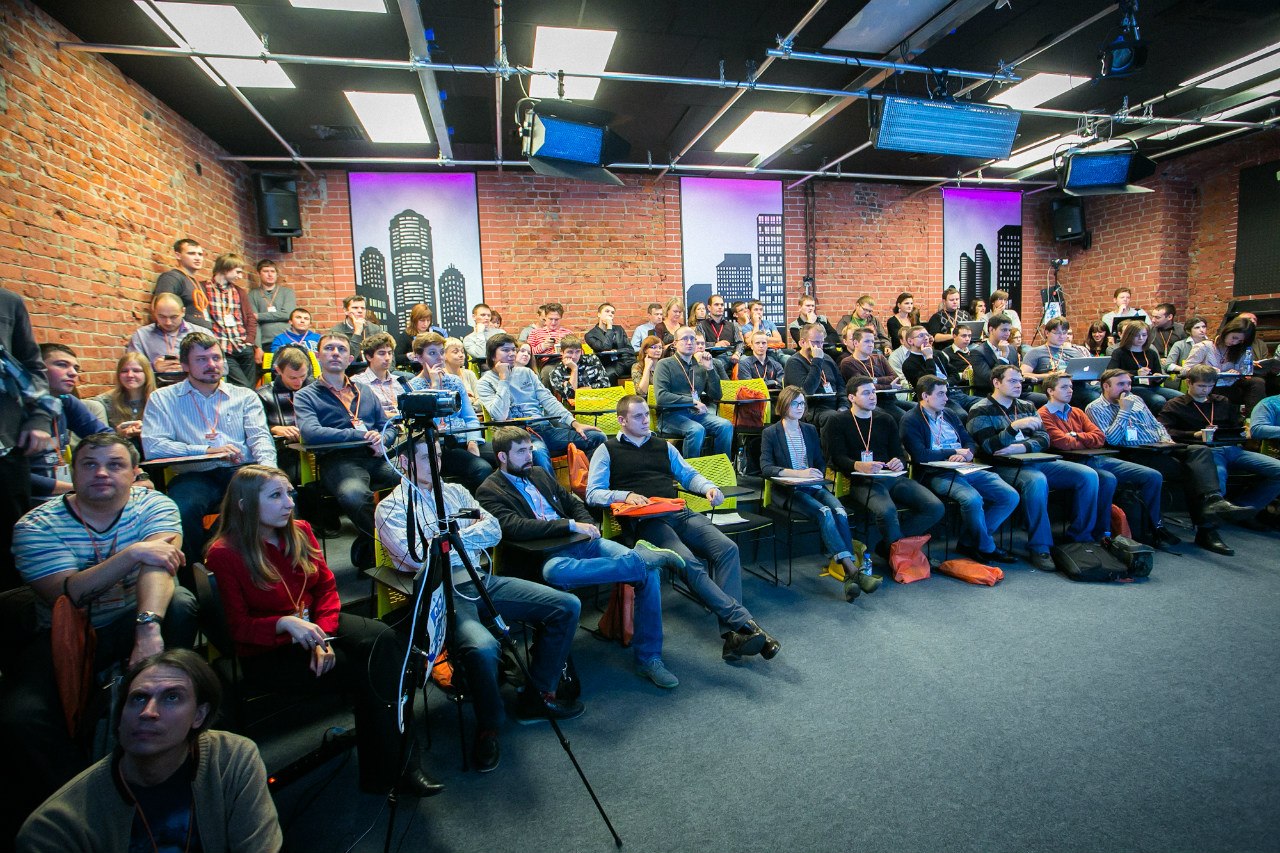 The event was again held at Digital October, Moscow's center for new technologies. Reports were given simultaneously in five rooms, which allowed attendees to choose the most interesting topic at any given time. The halls were lively with participants chatting with speakers, debating about presentations and starting open discussions.
According to participants, the most interesting were:
How to launch local startup on the global market? – a discussion moderated by Nick Puntikov, First Line Software
LLVM and Clang — Advancing Compilers and Tools – by Chris Lattner, LLVM, Apple
How To Do Kick-Ass Software Development – Sven Peters, Atlassian
Caution! Patent trolls! Theory, practice and a few examples – George Bardmesser, Bardmesser Law Group
WebRTC: Call me from your browser! – Vladimir Beloborodov, MERA NN
According to the results of the conference, the CEE-SECR Program committee chose the winners of the Bertrand Meyer Award for the best research paper in the field of software engineering. The winners are Vladimir Itsykson and Andrey Bazhenov of St. Petersburg State Polytechnical University in Russia with their work "Using meta-modeling to forecast software development project characteristics."
This year's conference received support from Russian Venture Company, Intel, JetBrains, Luxoft, Deutsche Bank, First Line Software, EMC, Oracle, Atlassian, Parallels and IBM. RUSSOFT, APKIT, RAEC, Reksoft and many others actively supported the conference as well.
Presentations, videos and photos are available on the conference website: www.secrus.org